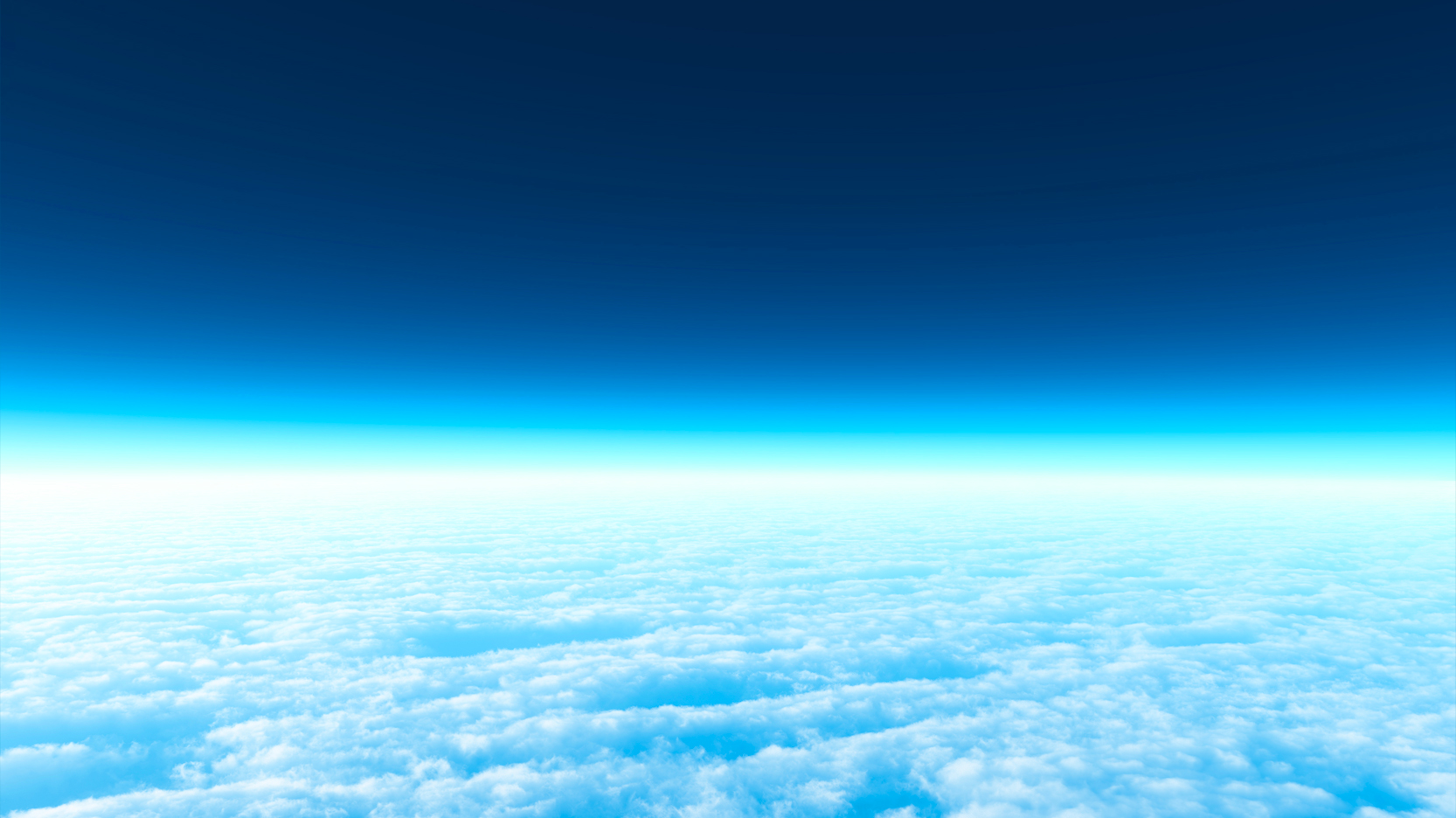 Orizio
Enabling the aerospace ecosystem
Who we are
Orizio is a unique industrial ecosystem focusing on sustainable development of the aerospace industry by uniting agile, forward looking and high-tech companies.
Through its subsidiaries, Orizio is active in the design, development and manufacture of aviation and aerospace equipment, and offers maintenance and upgrade services for civil and military aircraft.
Bringing solutions to drive the sustainable development of the industry as a whole, the holding company addresses its customers business needs from end-to-end.
1500+

employees

250M

euros turnover

15

countries

15

international airports

5

military bases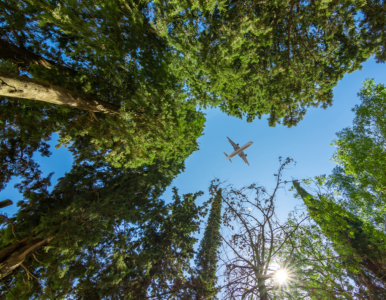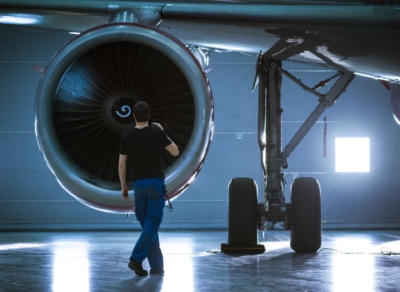 2020
Creation of the group
In 2020, a brand-new aerospace ecosystem took off with Sabena Aerospace and Sabca as pioneers. The creation of the group laid the foundations of the first sustainable aerospace ecosystem in the sector, strengthening both companies with complementary activities, shared market knowledge and an optimized industrial organization.
2021
Extension & geographic expansion
Sabena Aerospace, the MRO division of Orizio, announces the takeover of Lufthansa Technik's Belgian maintenance company, Lufthansa Technik Brussels NV and Lufthansa Technik's line maintenance business for customers outside Germany, LTMI.  With this acquisition, the group is further expanding the division of maintenance activities and increasing its international network, adding extra convenience and services to our new and existing customers.
2022
A new chapter opens
The important development of the MRO division of the group leads to the evolution of its brand. Sabena Aerospace becomes Sabena Engineering. End as the horizon of the group is broadening, it is also changing name, becoming Orizio, an international ecosystem focusing on the sustainable development of the aerospace industry.
2023
A bright future ahead
Orizio announces a strong cooperation with Sonaca to produce joint military commercial offers with the goal of strengthening the role of Belgium's industry in its defence sector. The year will also be marked by the celebration of the 100 years of Sabena, a pioneer of civil aviation and an ambassador of Belgium abroad.
Footprint
Orizio is an international group
Orizio is an international group having its headquarters in Belgium (Brussels) and operating worldwide by drawing on an ecosystem composed of more than 10 industrial locations and permanent stations at dozens of international airports and military bases across 15 countries.
Belgium
4 airports
4 military bases
2 production sites
Morocco
1 military base
1 production site
Democratic Republic of the Congo
Our companies
Sabca, which specializes in manufacturing high-tech components for the aviation and space industry, offers a full range of services to the civil, space and military aviation markets as well as to the commercial Unmanned Autonomous Systems.
Sabca designs and manufactures large and complex elements for aircraft and space launchers with an expertise built over 100 years of experience.
For more information: sabca.com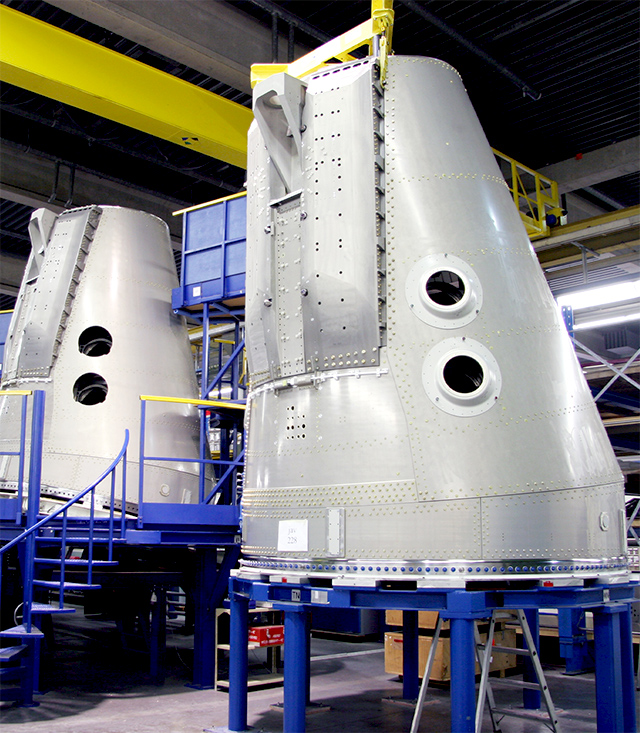 01\
Integrated
assemblies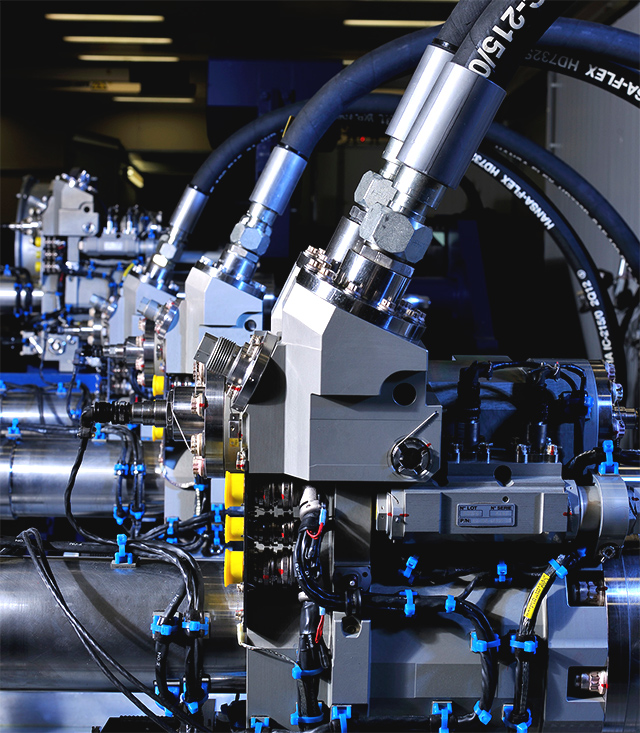 02\
Actuation
systems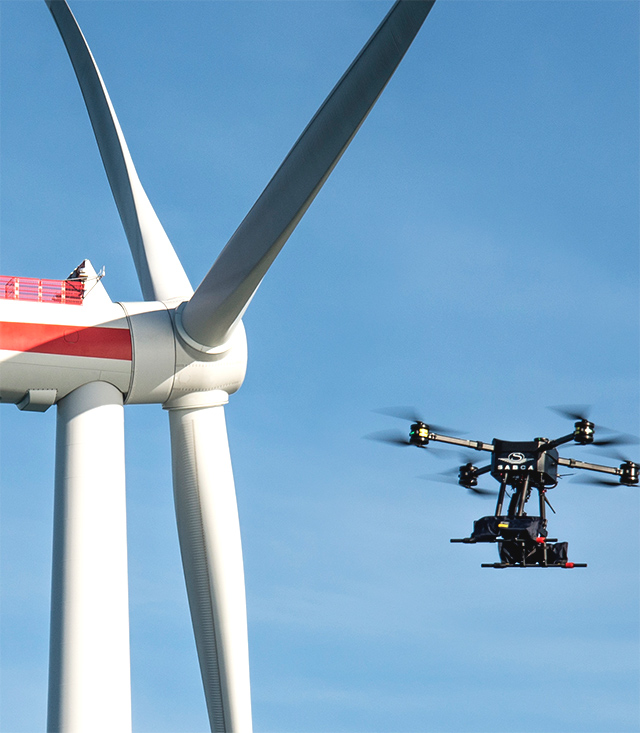 03\
Autonomous
Systems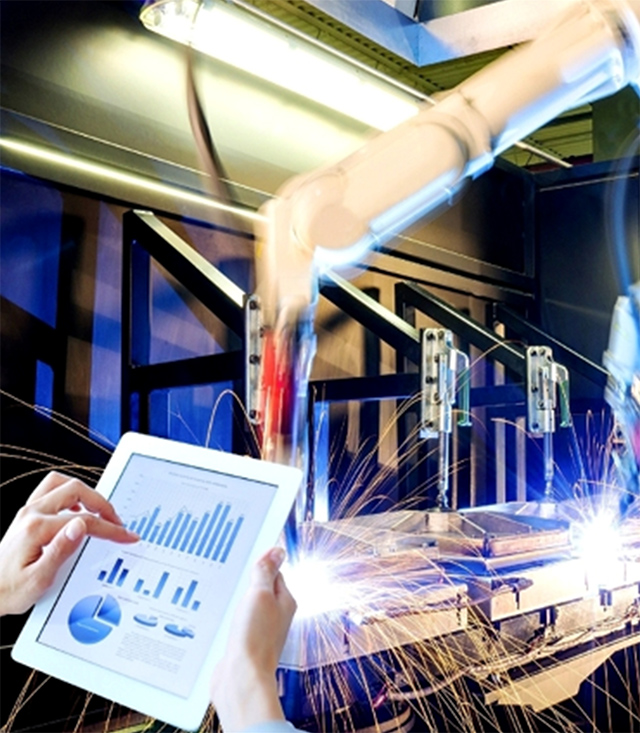 04\
R&D &
Innovation
Sabena Engineering is an international MRO player (Maintenance, Repair and Overhaul), supporting passengers and cargo airlines as well as air forces worldwide.
The maintenance activities of Sabena Engineering cover a wide range of capabilities and services including line and base maintenance, continue airworthiness management and engineering, engine services, defense operational support and a maintenance control center available and capable to intervene 24/7 to support customers.
For more information: Sabena Engineering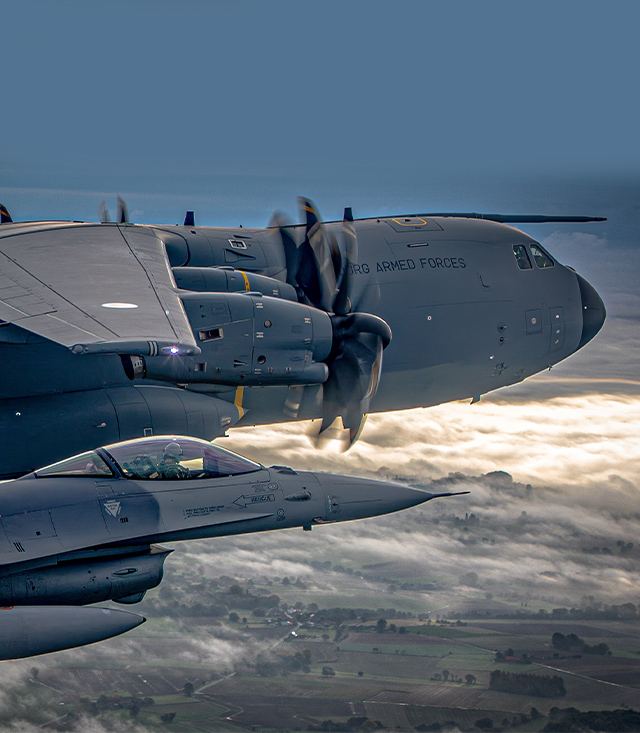 01\
Defence,
MRO & upgrade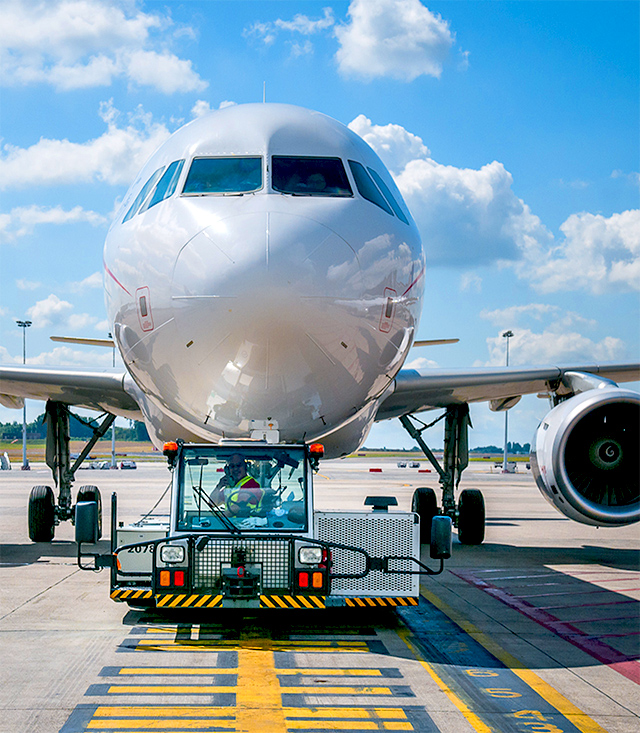 02\
Commercial aviation,
MRO & Upgrades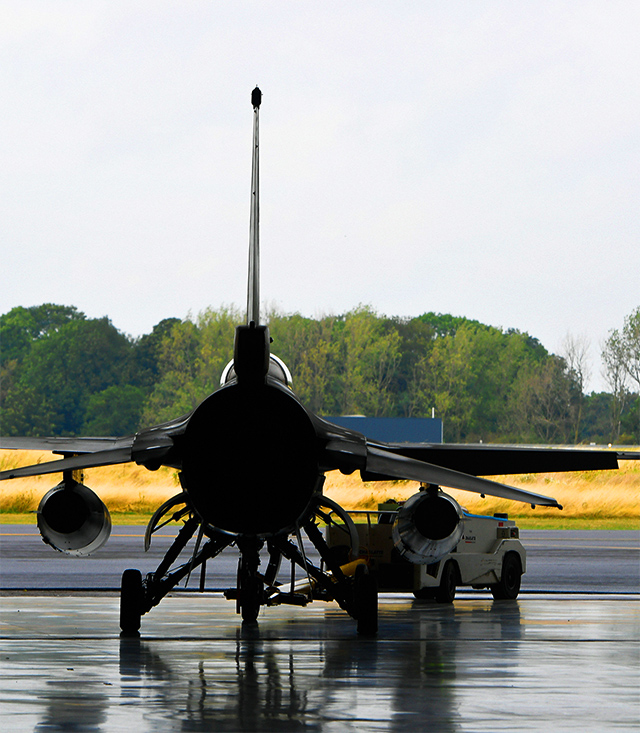 03\
F-16 Center
of excellence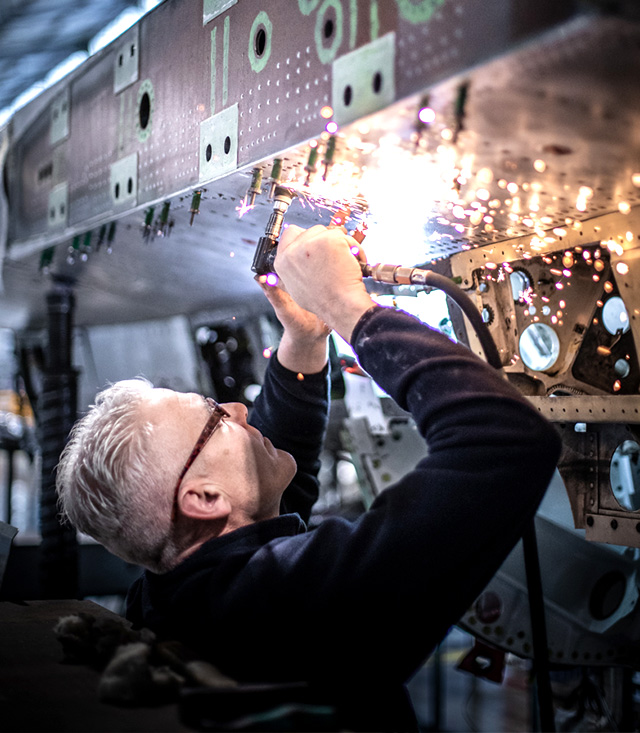 04\
Aerostructures
& Components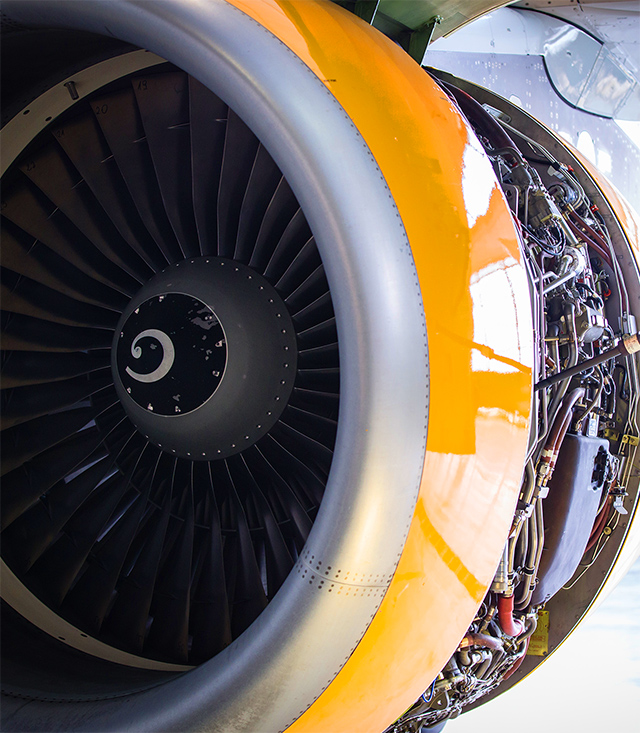 05\
Engines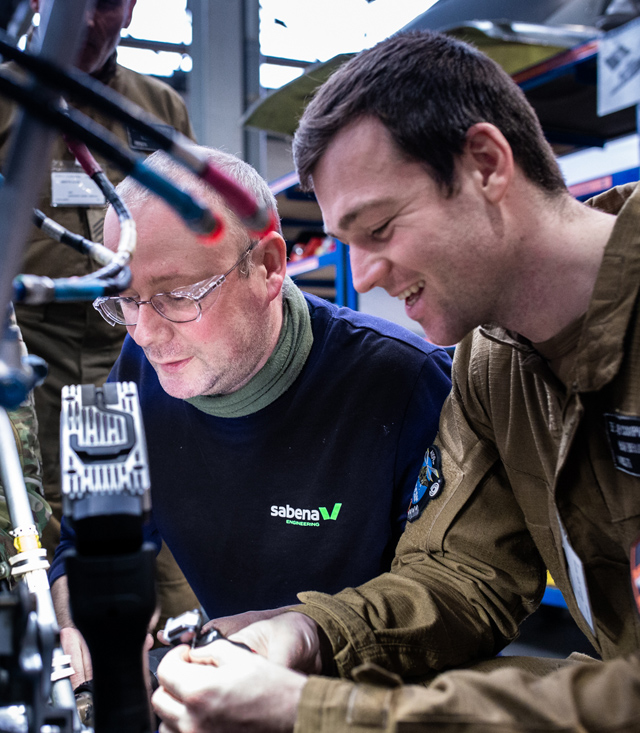 06\
Trainings
& Capability building
Attract and train passionate talents to gather aerospace experts within a leading aerospace ecosystem is part of Orizio's mission.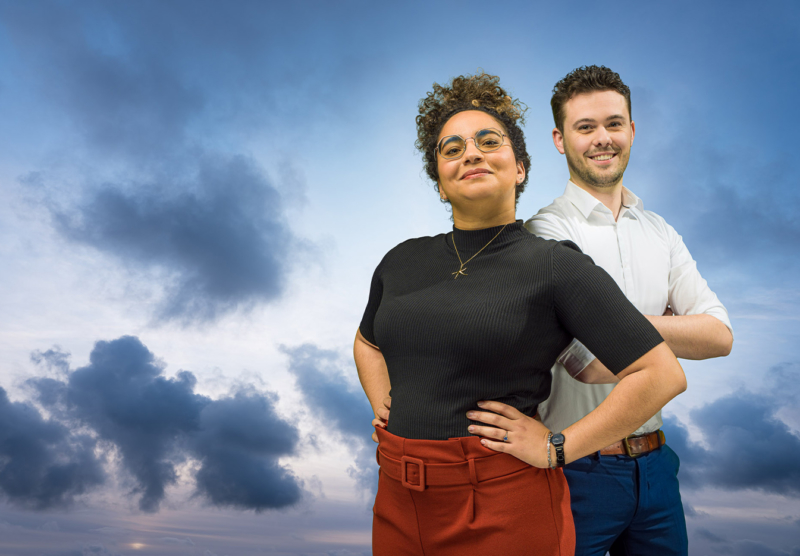 Join Orizio
Want to play your own role in the fast-moving world of aerospace and support its sustainable growth? Join our entrepreneurial international aerospace group.